OUR COMPANY
SLAUGHTERHOUSE AND CUTTING PLANT
MACOBA, is a slaughterhouse and cutting plant located in the Bages district near Barcelona. The company was founded in 1975 and started out in the cooperative sector, as the leading slaughterhouse for the region's agricultural cooperatives.

We strive to offer our clients a wide range of pork-derivative products, with the utmost trust and quality, fresh, vacuum wrapped or frozen, in a range of formats tailored to each requirement.
The company currently occupies modern and recently refurbished facilities, with a weekly output capacity of 20,000 pigs.

MACOBA is at present undergoing a process of growth and internationalisation, working constantly on the development of new markets, committed at all times to quality and service, with a focus on building the loyalty of our clients, along with corporate social responsibility.
OUR VALUES
At MACOBA we go about our business in accordance with a very clear philosophy: working to deliver value-added for our clients. That is why we base our efforts on the following cornerstones: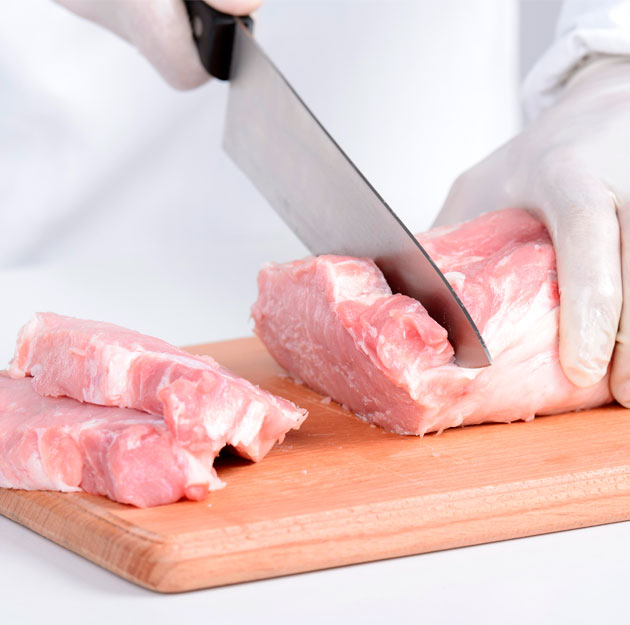 1/3
Experience

OUR STAFF

The different areas of the company are all focused on a shared goal: to offer our clients the very best quality. Which is why we have put in place a workforce with extensive experience in the sector.
OUR STAFF

RELIABILITY

QUALITY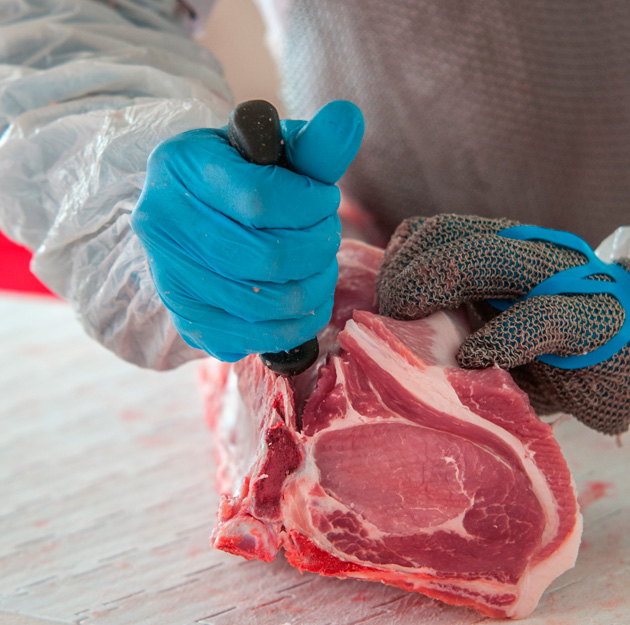 2/3
Output capacity

RELIABILITY

MACOBA currently has output capacity for 20,000 pigs per week. This fact, alongside the company's reliability, allows us to fulfil the most demanding clients and needs.
OUR STAFF

RELIABILITY

QUALITY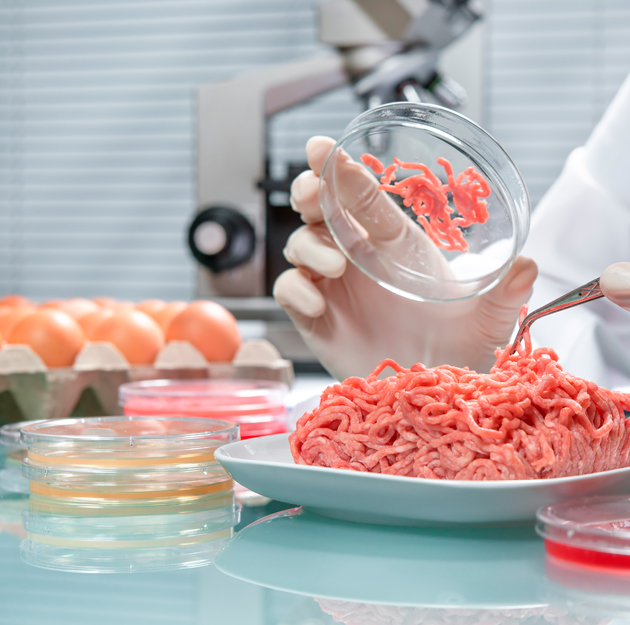 3/3
Guarantees and safety

QUALITY

We have an HACCP system in place throughout the process, with the aim of obtaining the highest level of quality certification in the food sector, both nationally and internationally.
OUR STAFF

RELIABILITY

QUALITY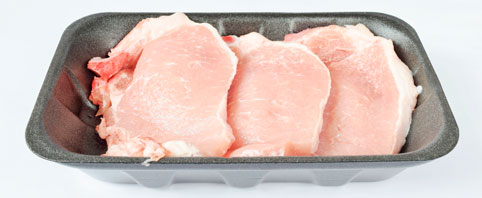 HORECA & PRODUCERS
MACOBA strives to offer the most suitable products for major retail clients and industrial producers. The preparation system allows us constantly to adapt to the needs of each client, and to offer the flexibility required in each case, creating the products and formats best suited to changing market needs.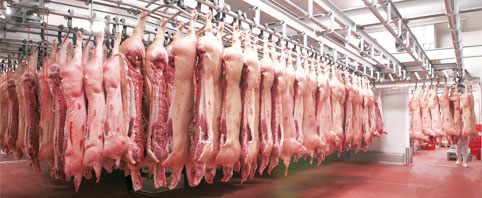 FACILITIES
MACOBA currently has more than 10,000 m2 of facilities, strategically located in terms of transport links. The plants were recently refurbished as part of our plan for the future, allowing us to adapt the various areas of the slaughterhouse and cutting plant in just a short period of time, fulfilling new technological and equipment requirements so as to comply with the most rigorous demands of our national and international clients.