INTERNATIONAL
MARKET AMBITION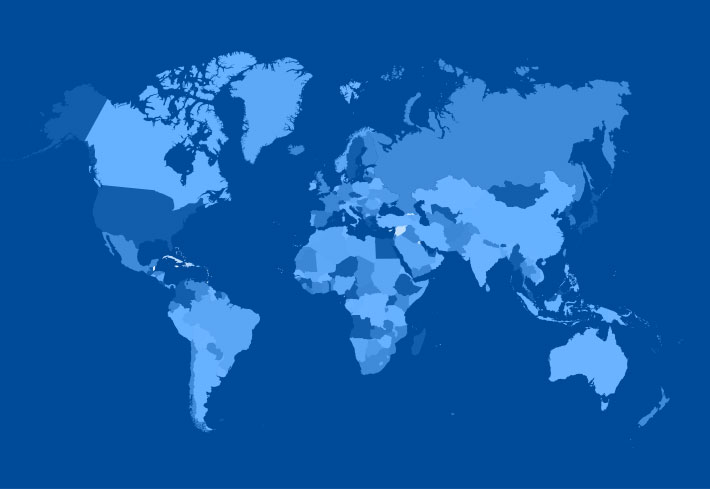 With a substantial presence in a number of countries, mainly in Europe and Asia, MACOBA has clear international ambitions.

We work to adapt our products to the needs of each of our clients, taking into account different consumer habits on international markets, while at all times adapting to the regulations and specifications demanded in each case.
QUALITY
CONTINUOUS IMPROVEMENT
For MACOBA, guaranteeing the quality of our meat produce and all preparation processes is one of our key corporate tasks.

We have a hazard analysis and critical control point (HACCP) system in place, allowing us to achieve our established internal quality control targets. All procedures are assessed and reviewed periodically by our Quality Department, applying the regulatory parameters established at the company.
This means that we guarantee risk prevention throughout the production process, providing our clients with the utmost quality and certainty throughout the product range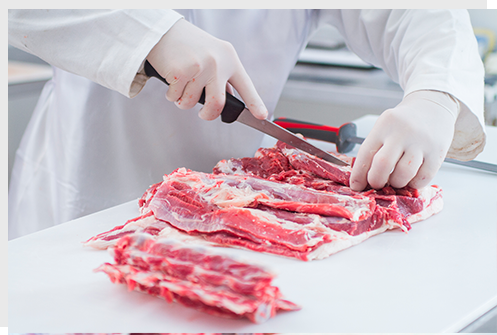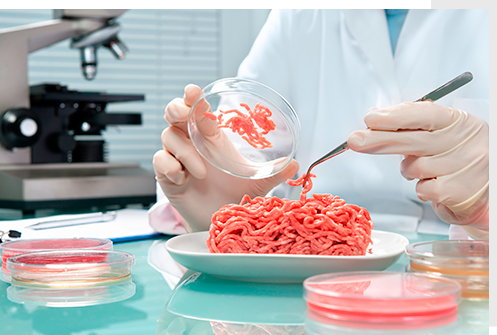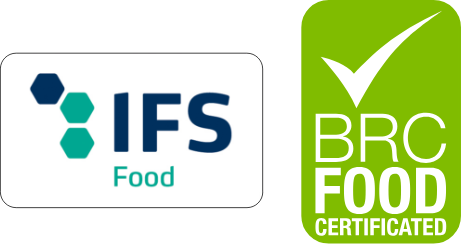 QUALITY and FOOD SAFETY
We have in place a hazard analysis and critical control points system